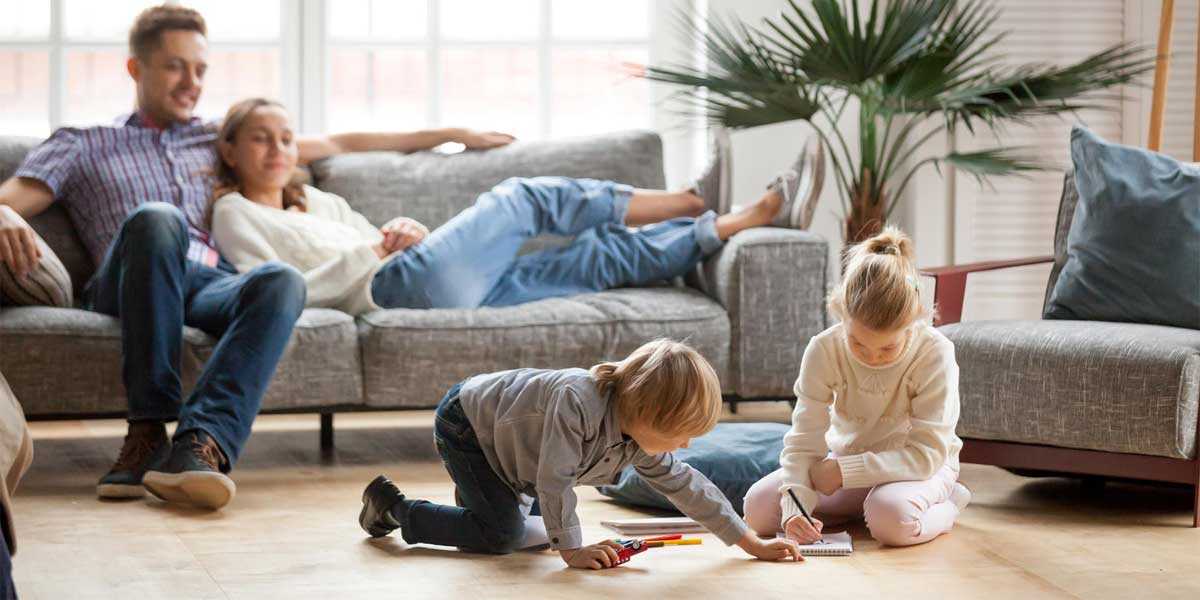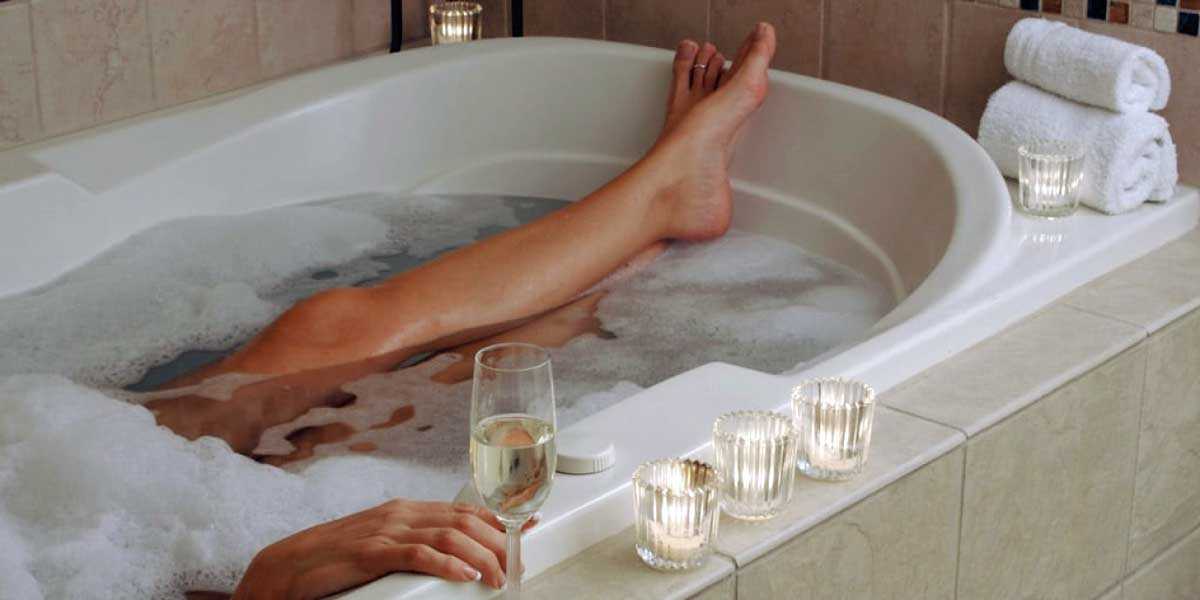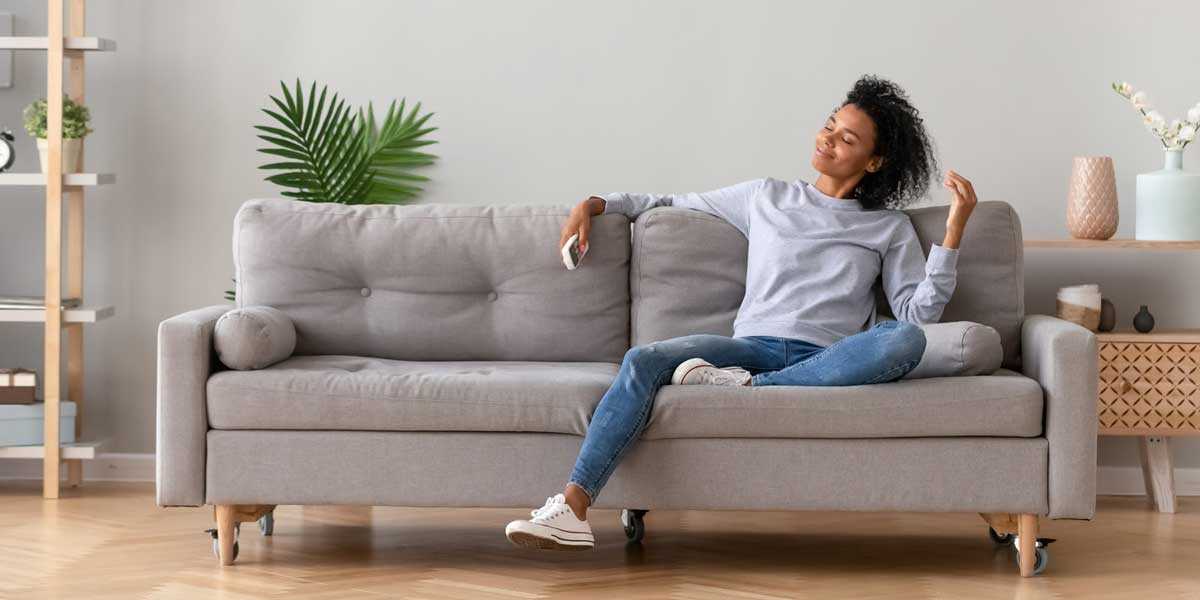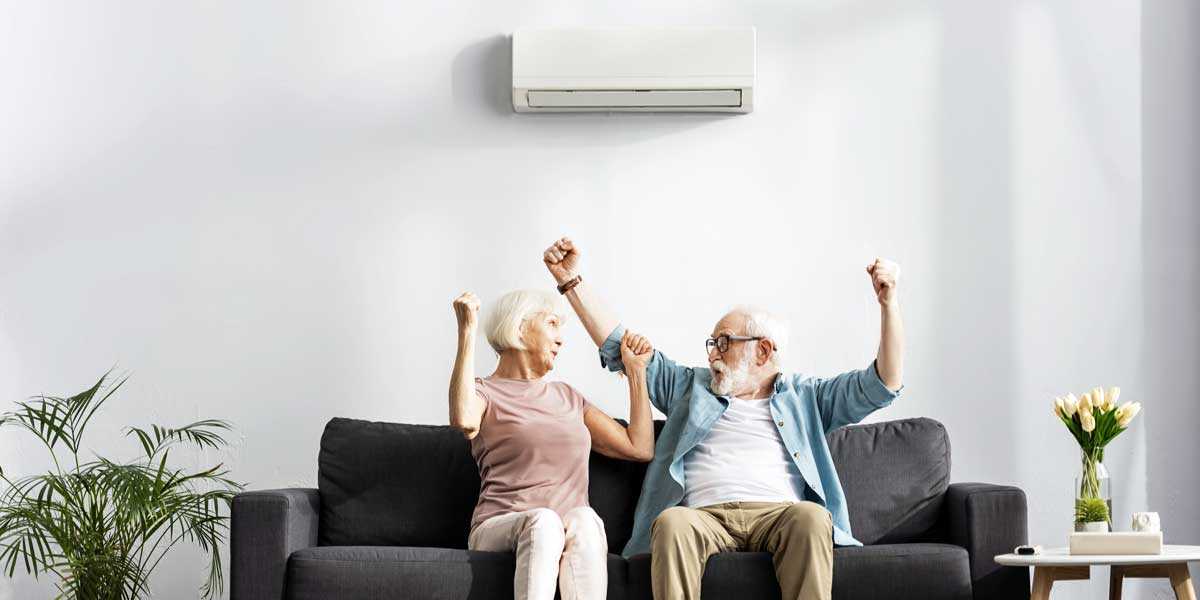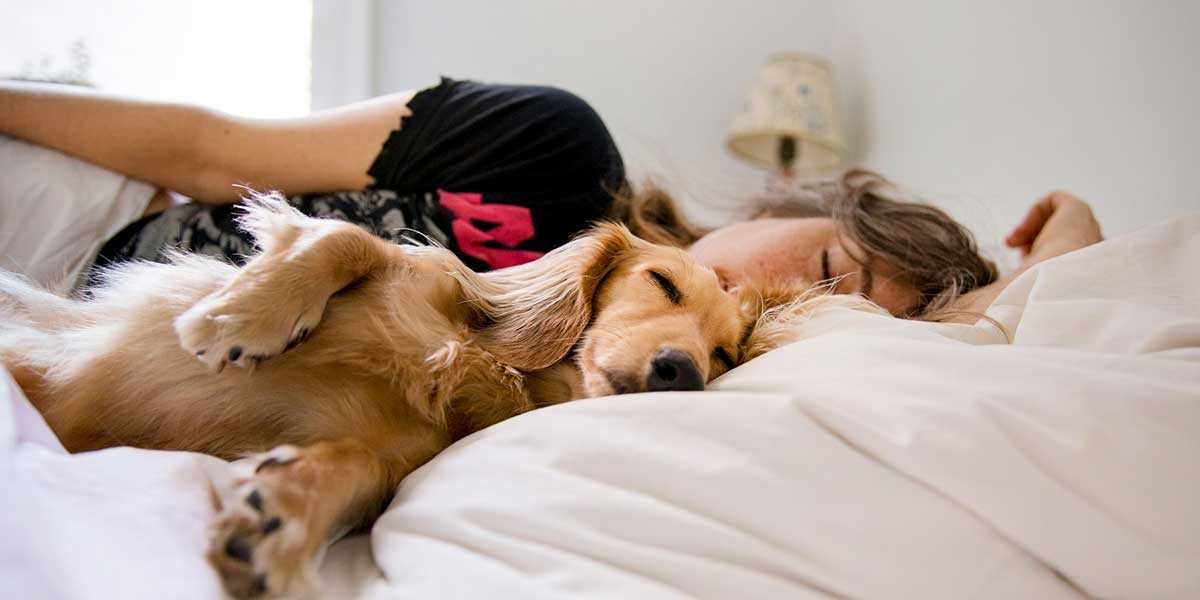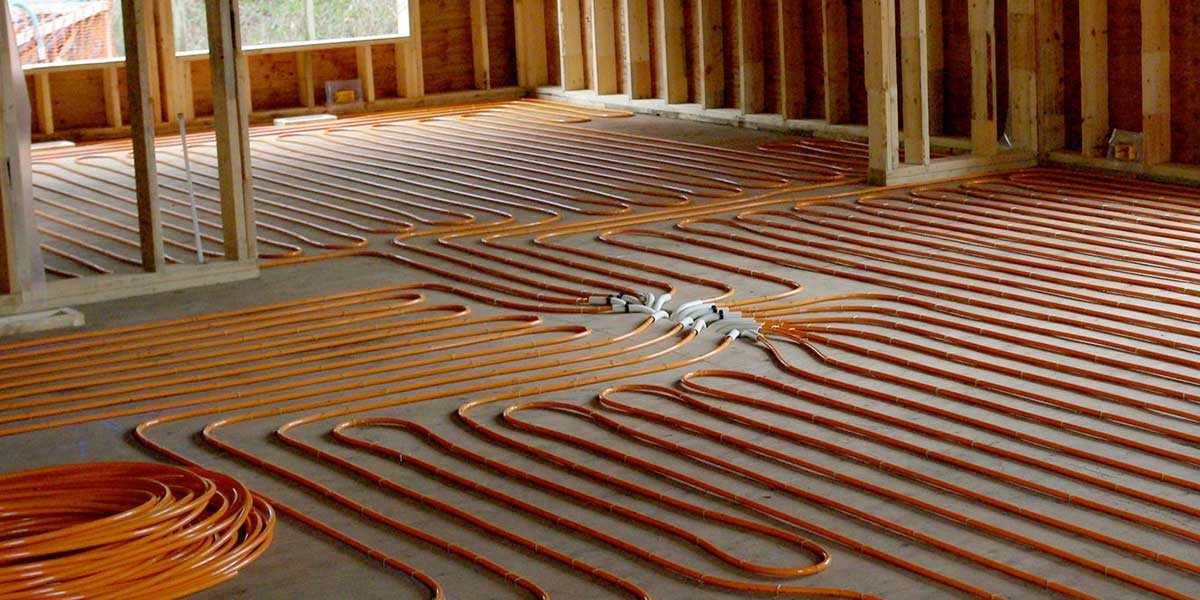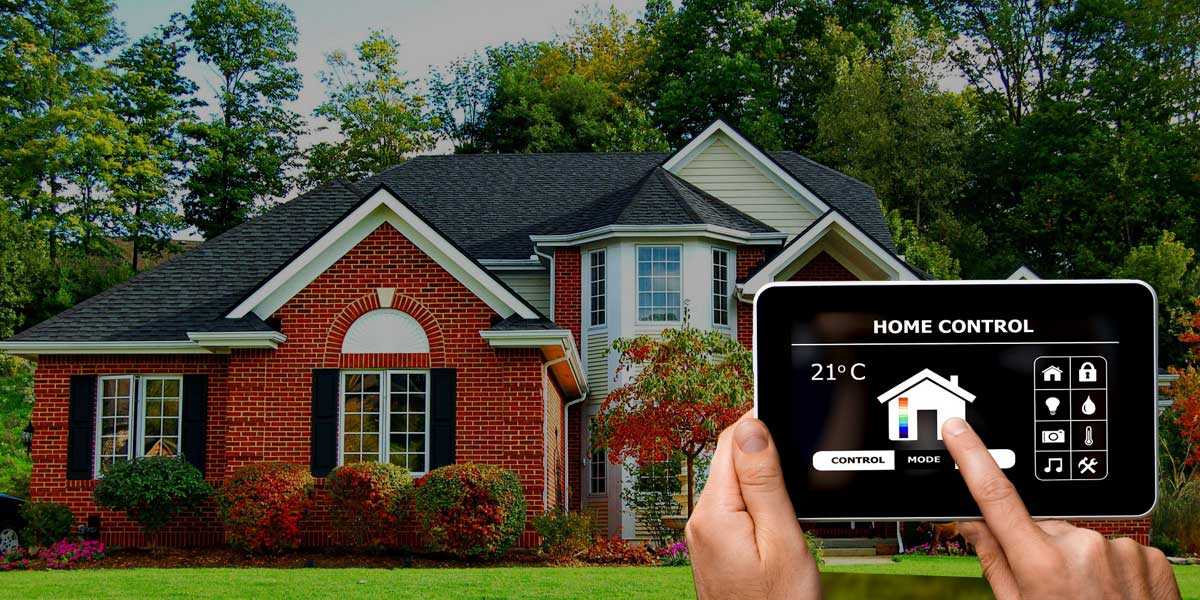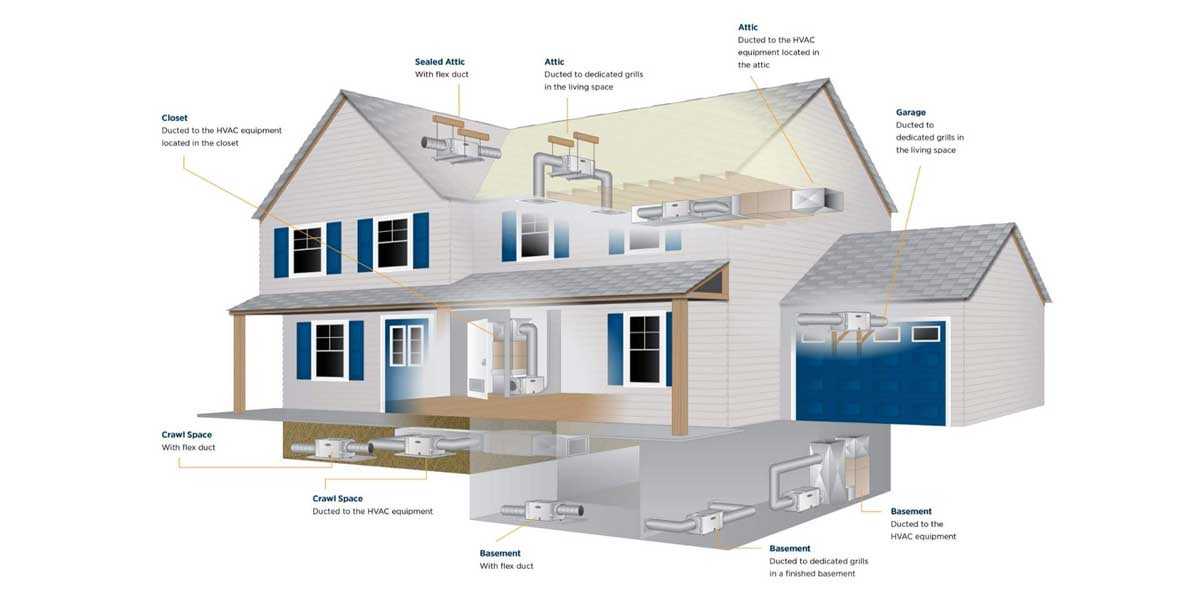 Heating & Air Conditioning Contractors, Providing Furnace & Air Conditioner Installation,
Service & Repair in Toronto, Oshawa, Whitby, Richmond Hill, Ajax and the GTA
Heating & Cooling Specialists
Why People Choose Us
At Sharpe Advantage, we specialize in residential sales, service, and new equipment installation of all major brands. We never consider a job a success until you are satisfied.

24-Hour Emergency Service

Licensed, Bonded & Insured

Friendly, Experienced Technicians
Expert Repairs, Service & Installation
Our 100% Satisfaction Guarantee
If you're not satisfied, we're not satisfied.
We stand behind the products we sell with industry leading warranties.
We are right by your side for each heat wave, cold snap and everything in between.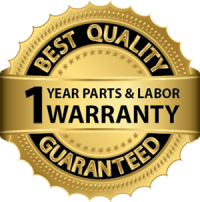 We Guarantee Everything In Writing
Some Of Our Reviews
I was beyond impressed
Excellent, excellent service from Darryl!
I called bright early because our home was not heating and Whitby temperature was -16!
He came out within an hour of me calling.  He diagnosed the problem, fixed it and went the extra mile to look over everything including our humidifier and adjust and clean whatever was needed.  He also made recommendations to maximize our efficiency.
I am very big on customer service.  These days, it's hard to come by.  I was beyond impressed and very thankful for their service and all that Darryl did.  Sharpe Advantage deserves the 5 stars and then some.  Thank you so very much! My family won't feel the freeze tonight!!
I highly, HIGHLY recommend Sharpe Advantage! You will thank me for it. 👍🏽
Hope Karene Foster-Tyme
He didn't charge me for the call
I called Daryl few days ago about performing a maintenance on the water heater I had. Daryl showed up on time can called me before he came.
He informed me upon looking at the unit that he would caution against performing work on it due to the age of the unit (roughly 20 years old). I asked him what he would do if he were in my shoes he said he would just leave the unit be because he cannot say what will happen if we start working on it.
Then he took a look at the humidifier for the furnace and made sure it was working and showed me how to replace the filter.
He said he wanted to earn the business the right way so he didn't charge me for the call.
I will be sure to contact Daryl and Sharpe advantage next time I need any work done to my furnace or water heater. Thanks Daryl!
Michael Sun
We Are Licensed To Install And Repair All Major Brands
We Are Fully Licenced & Registered With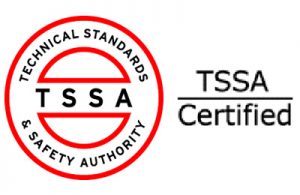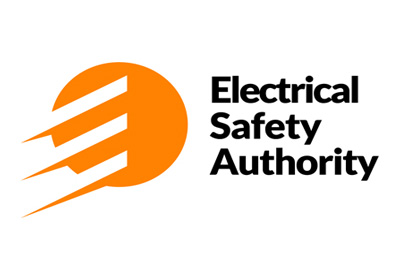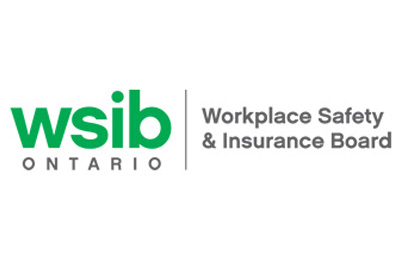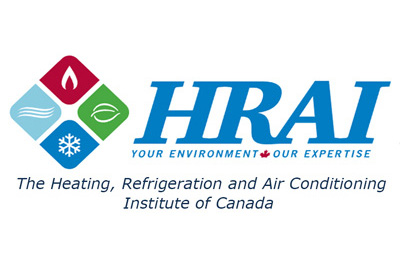 Providing Superior Products, Service and Solutions
Visit Our Showroom By Appointment
A satisfied customer is our best business strategy and greatest asset
because without happy customer there is no Company.